Health Benefits of Invisalign®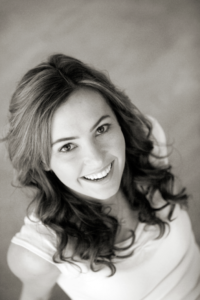 Straightening your teeth with Invisalign® is about much more than simply cosmetic enhancement. This innovative orthodontic technique can also impart several oral health advantages. Some of the health benefits of Invisalign® include:
Healthier teeth and gums
Easier cleaning
Improved overall health
Less wear and tear and damage from crowded or misaligned teeth
Less jaw pain caused by malocclusion (misaligned bite)
Crowded teeth can often make brushing and flossing more difficult, they can also make it easier for bacteria to take up residence between the teeth and under the gums. With straighter teeth, you can more easily maintain your oral health, leaving your whole mouth—and thus your whole body—healthier than before treatment.
Want a stronger, healthier, more beautiful-looking smile? Talk to us today about your goals.
Contact Us Today!
For more information, or if you with to schedule a consultation, please don't hesitate to contact our office today.
Contact Us