SCDC Ornament Exchange
Scripps Center For Dental Care held our annual Christmas ornament exchange party! We had an amazing dinner at Sammy's Woodfire Pizza in La Jolla. The food was great but the dessert was better. We had so much fun trading ornaments. This tradition has been apart of our practice for over 15 years and we cherish these memories each year.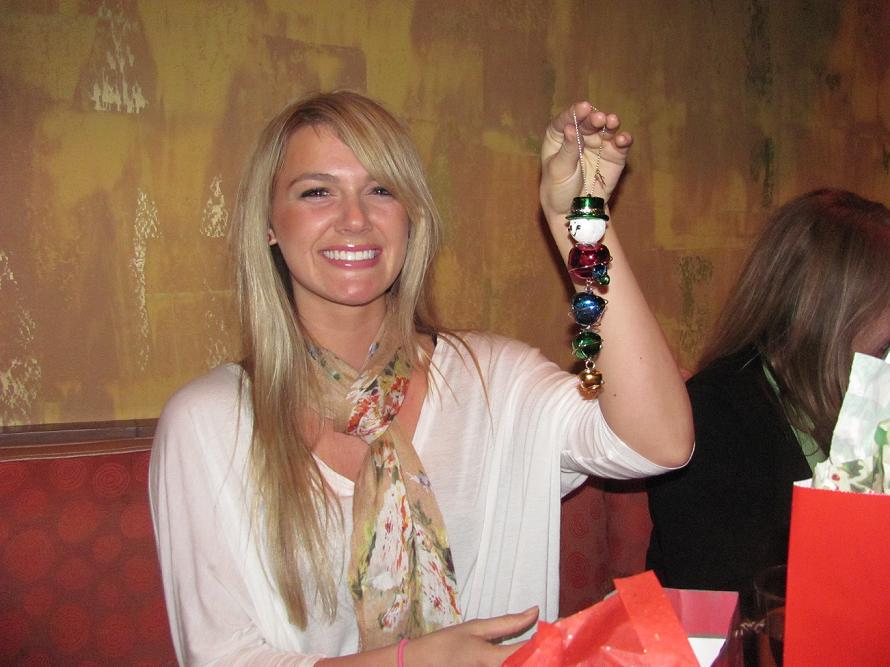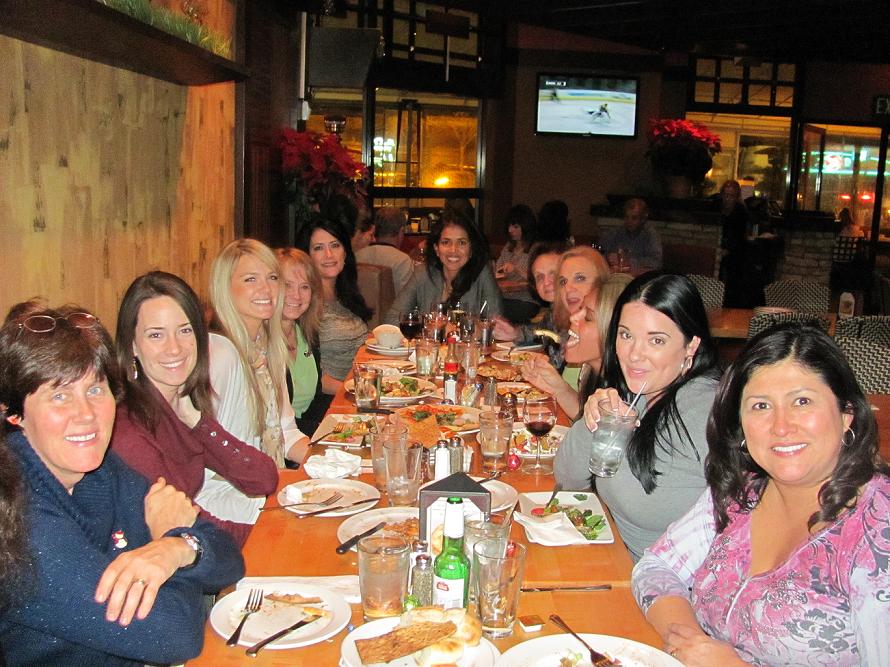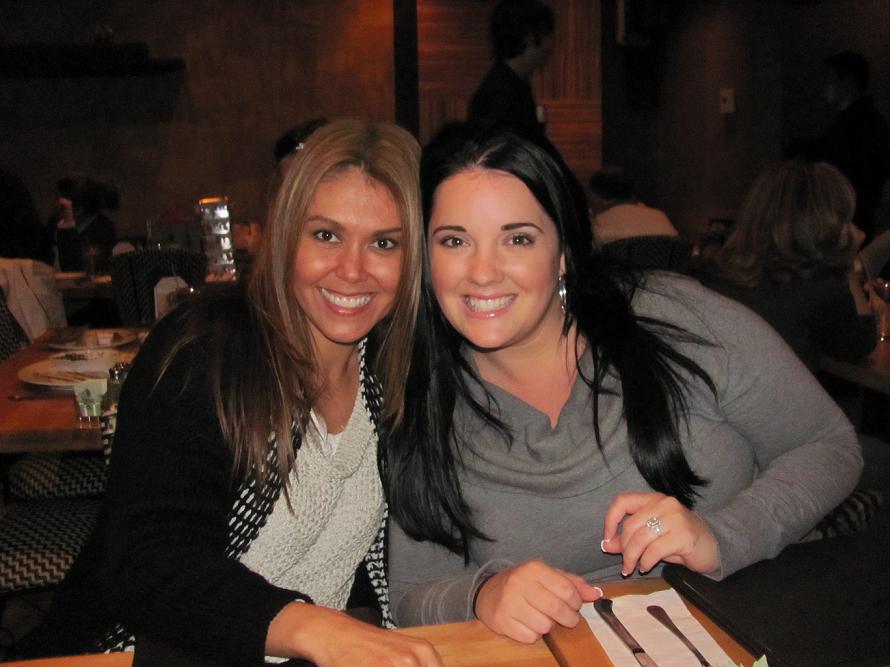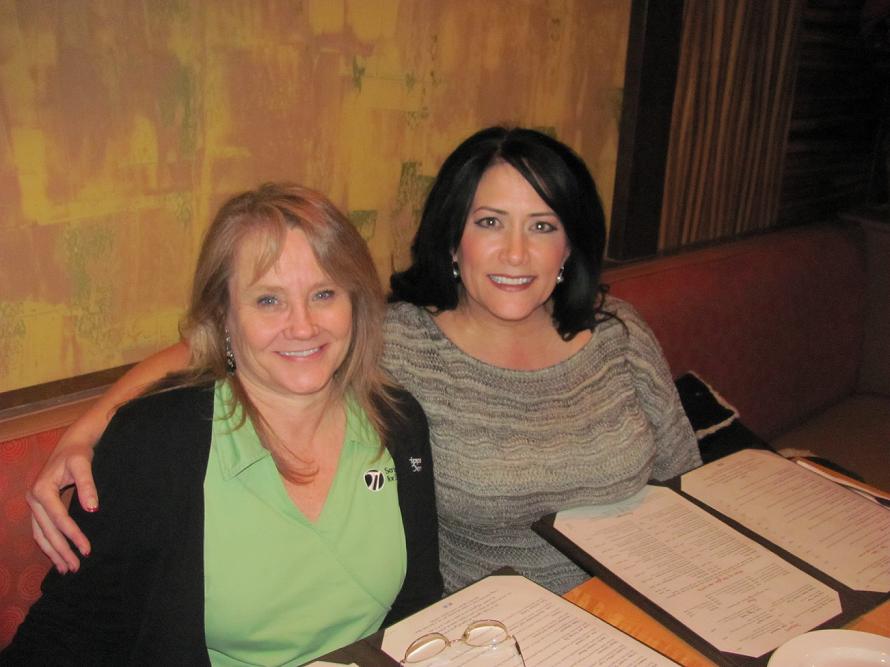 Contact Us Today!
For more information, or if you wish to schedule a consultation, please don't hesitate to contact our office today.
Contact Us