Scripps Center for Dental Care Christmas Party 2011
Scripps Center for Dental Care always loves a good party! This year our annual event was held at the prestigious San Diego Yacht Club. The night featured a slide show of events over the year, a White Elephant gift exchange and the 1st annual "SCDC Christmas quiz" where $500 in prizes was awarded to the group with the most correct answers. What a better way to end the year! We all took a moment to remember who lucky we are to have great jobs and such a close family of team members who all share the same goal of serving our patients. We are thankful to all our patients also for believing in us and trusting us with their dental care. We had a great year and can't wait to start the New Year!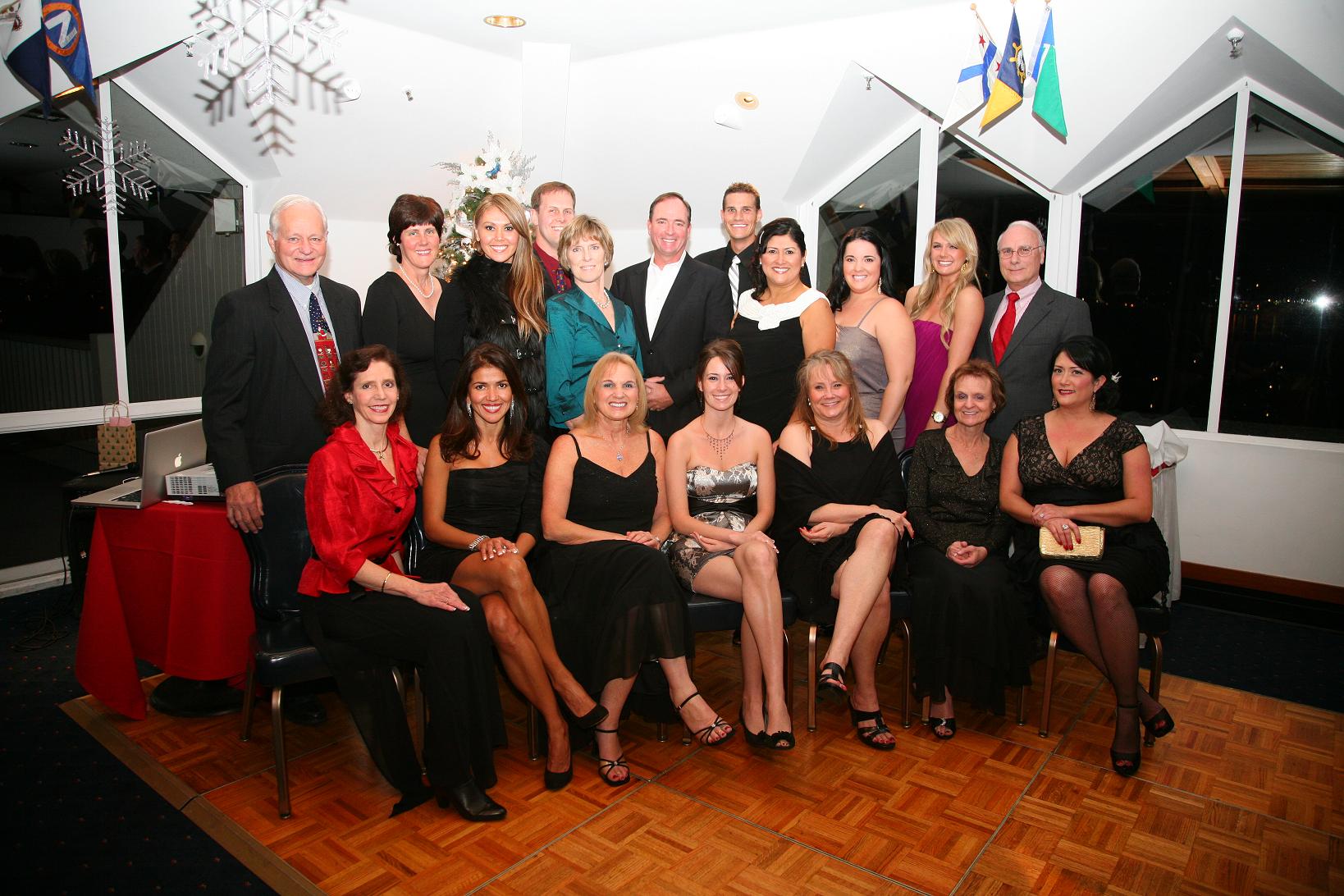 Contact Us Today!
For more information, or if you wish to schedule a consultation, please don't hesitate to contact our office today.
Contact Us