When Should I Consider Dental Implants?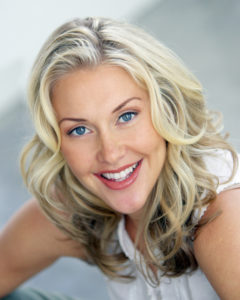 The loss of one or more teeth can occur for any number of reasons. Regardless of the cause, the result is often distressing for the individual. You may not wish to smile due to your discomfort with your appearance; you may have difficulty talking or eating; you may even give up certain activities or foods. Fortunately, restoring your smile after tooth loss is easier and more effective than ever with dental implants.
Dental implants can be used to replace one or more missing teeth with strong, durable, and natural-looking results that preserve your existing bone structure. Ideal candidates for this procedure should:
Be in good oral and general health, free from dental decay and gum disease
Have sufficient jawbone structure for the implant
Be nonsmokers
Not have specific medical conditions, which will be discussed during your initial consultation
Even if you lack the necessary jawbone density, bone grafting can help to rebuild the tissue to support the implants. Our dentists will perform a thorough oral evaluation and discuss whether dental implants or another technique can optimize your outcome.
Contact Us Today!
For more information, or if you with to schedule a consultation, please don't hesitate to contact our office today.
Contact Us